Welcome to the Brothers Behind Bars support page. Our goal is to support our brothers in jail. Some of our brothers are locked up and sentenced by their own admission of guilt. Other brothers are simply jailed for crimes they are not guilty of, but are sentenced for the patch that they wear. As unfair as it sounds at times there is no justice, just us!
Any support is greatly appreciated. You can correspond to our brothers and make their time a little easier. Please be patient as we are updating our site daily with new names, addresses, and pictures of our brother behind bars. Free all Mongols!
Any questions regarding B.B.B., please get with our brother Gator: mongolsbbb@yahoo.com
Love and Respect
#204830
Locked Bag 7
Lara VIC 3213
Peter Brown Drive
Northfield.
South Australia 5085
#141237
P.O. BOX 6000
Sterling, CO 80751
H-87110
P.O. BOX 901
Avenal, CA 93204

#AD7198
415 US Highway
49 North
Tuttwiller, MS 38963

PEDRO 'PIPER' MARTINEZ JR.
#AE0043
Housing - D4213
Corcoran State Prison
P.O. Box 5242
Corcoran, CA 93212

CARLOS 'RENEGADE' CEVALLOS
F02635
I.S.P
P.O. Box 2349
Blythe, CA 92226

#58540-065
Federal Correctional
Institution
3600 Guard Rd
Lompoc, CA 93436

#AV1033
CRC Norco
P.O. Box 3535
Norco, CA 92860

AK8120
PVSP
P.O. Box 8500
Coalinga, CA 93210

OSCAR 'FAT BASTARD' OLIVAS
#27847 - 298
FCI La Tuna
P.O. Box 3000
Anthony, TX 88021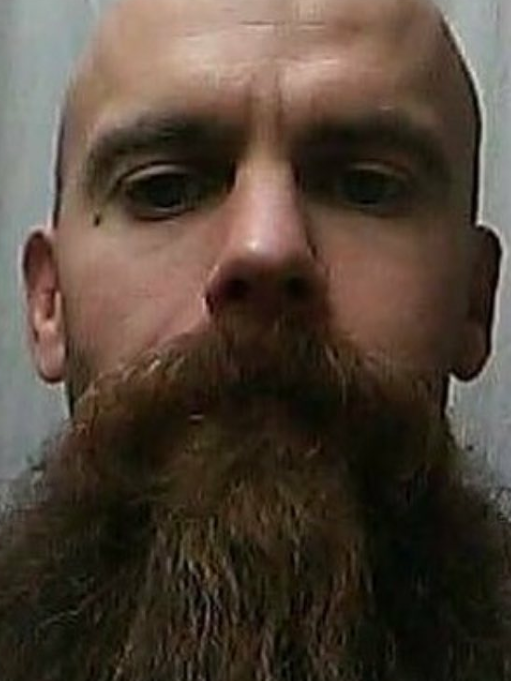 #V-66205
P.B.S.P
Unit #: C-11
Cell #: 110

P.O. Box 7500
Crescent City, CA 95532-7000
DENIS 'STEAKY'
MALDONADO
G-58173
CCI Tehachapi
P.O. Box 107
Tehachapi, CA 93561

#29151-198
F.C.I. Lompoc
Federal Correction Institution
3600 Guard Rd
Lompoc, CA 93436

#29149-198

FMC Devins
Federal Medical Center
P.O. Box 879
Ayers, Mass 01432

CHRISTOPHER 'STONEY' ABLETT
#12537-111
USP Hazeton
US Penitentiary
P.O. Box 2000
Bruceton Mills, WV 2652